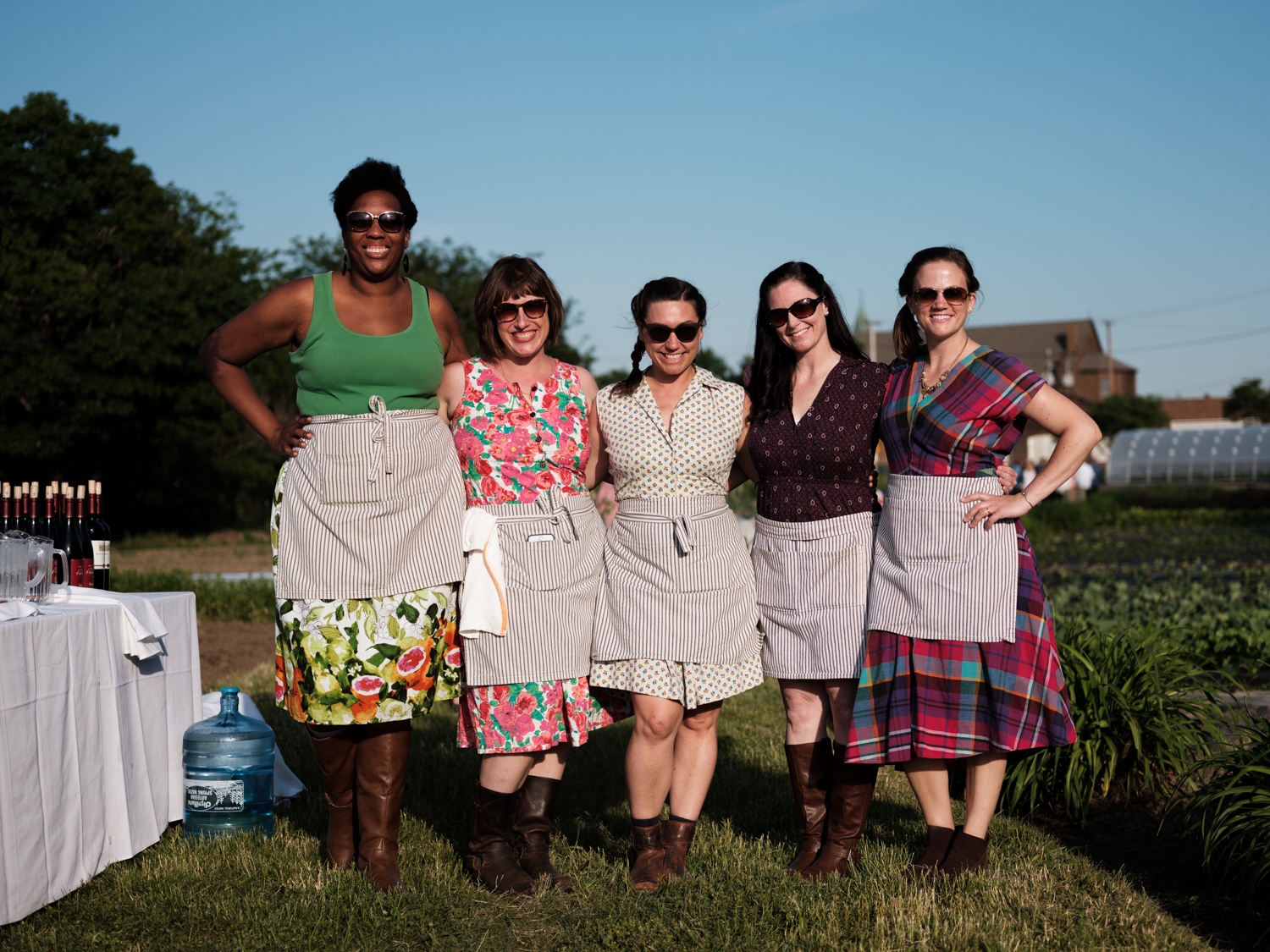 June 25, 2017
Dinner in the City
Several weeks ago I had the opportunity to have dinner in the city.  Well, just outside the city in one of the largest urban farms in the US.  My good friends at Spice of Life Catering were having one of their Plated Landscape dinners there.  A wonderfully prepared meal using produce from the gardens in Cleveland's Ohio City and a view of the skyline made for a wonderful evening with friends.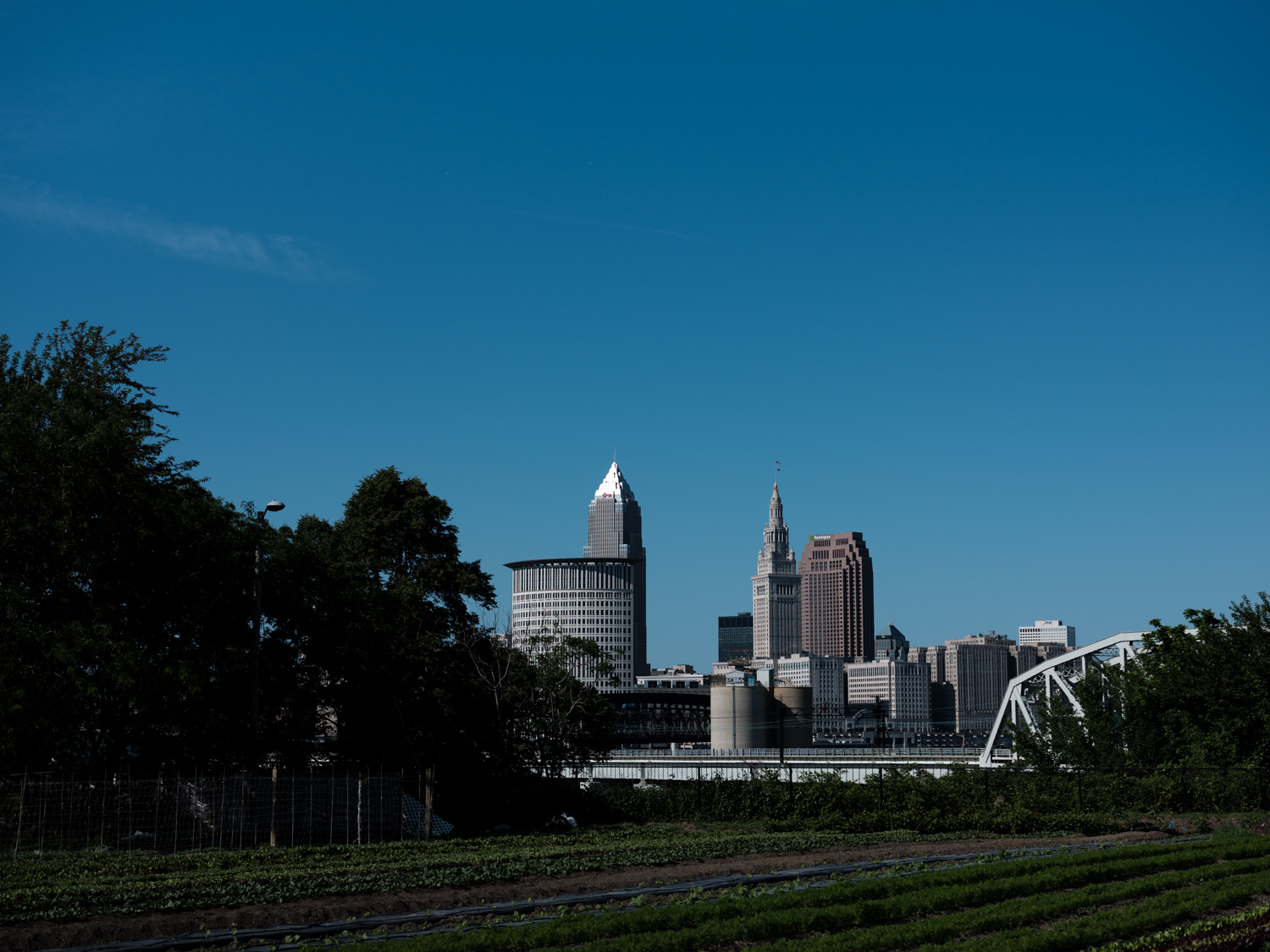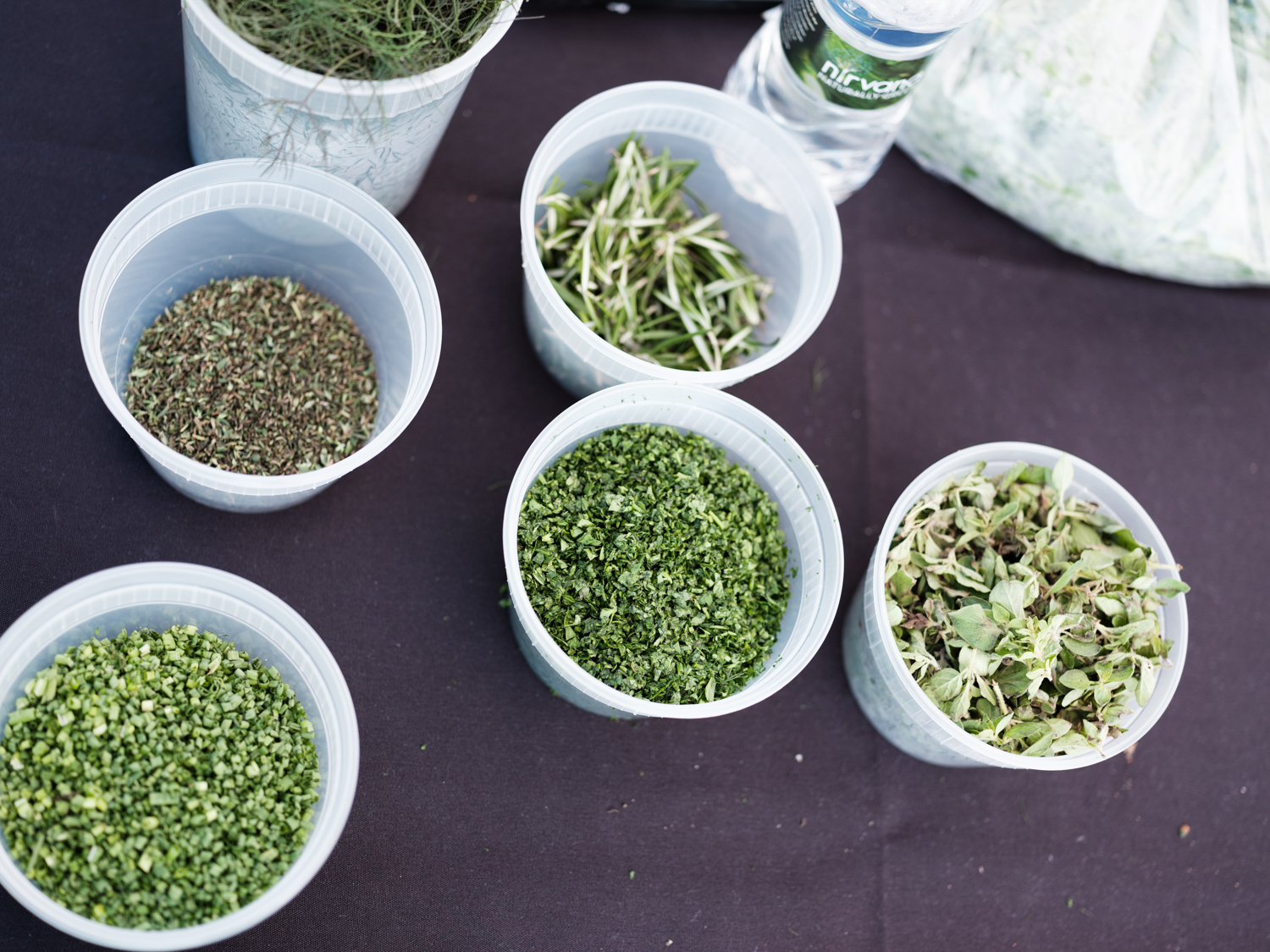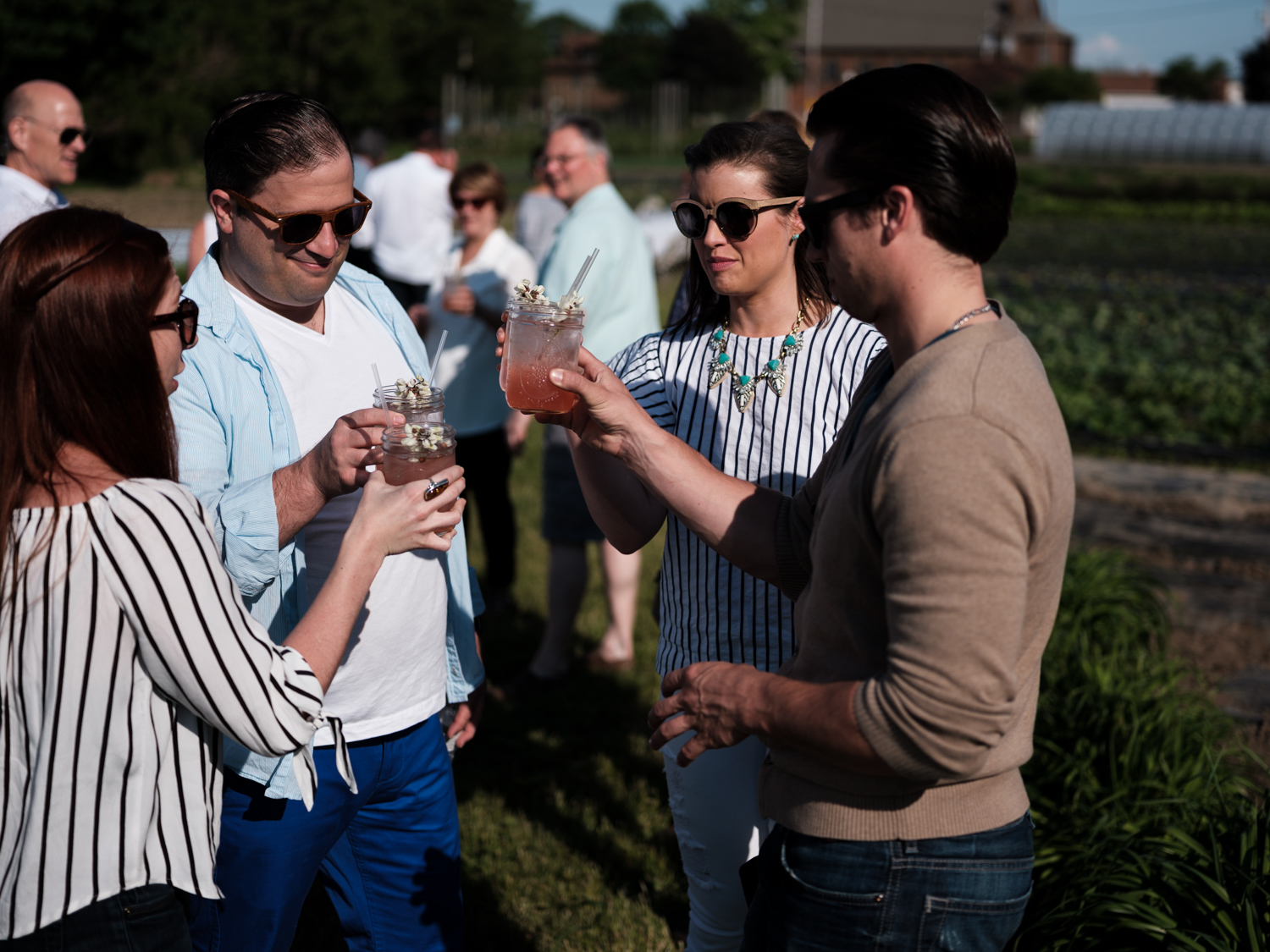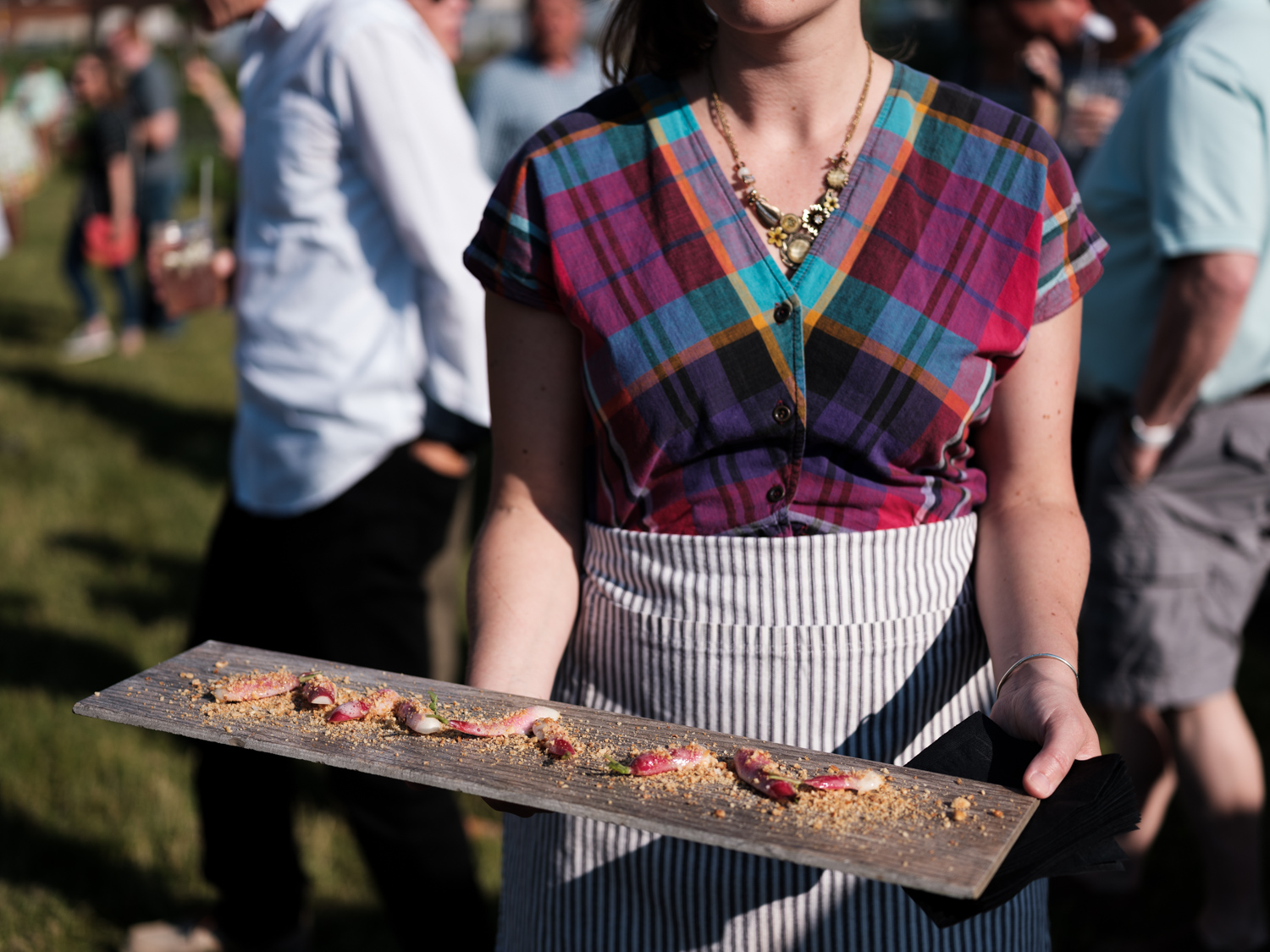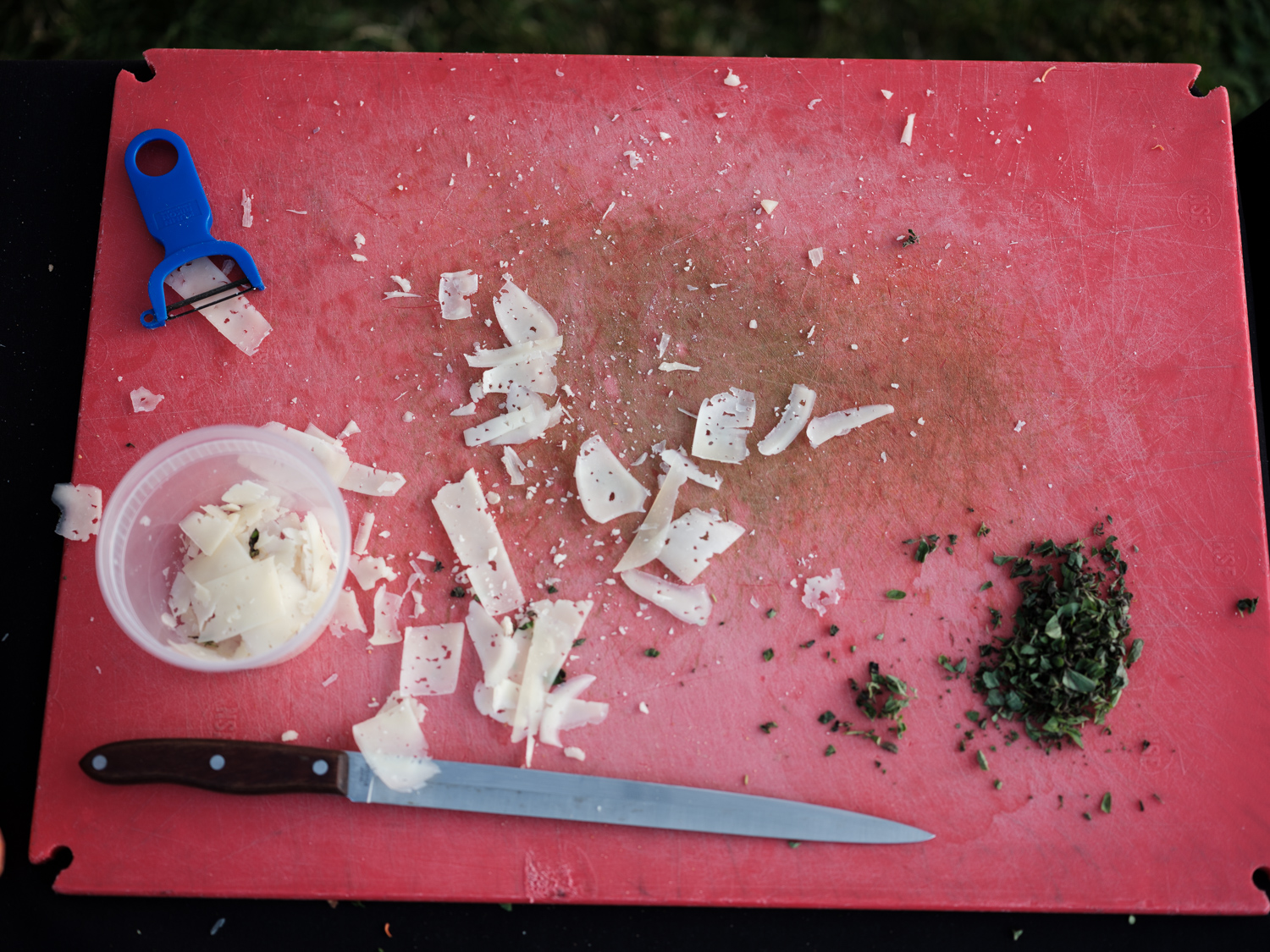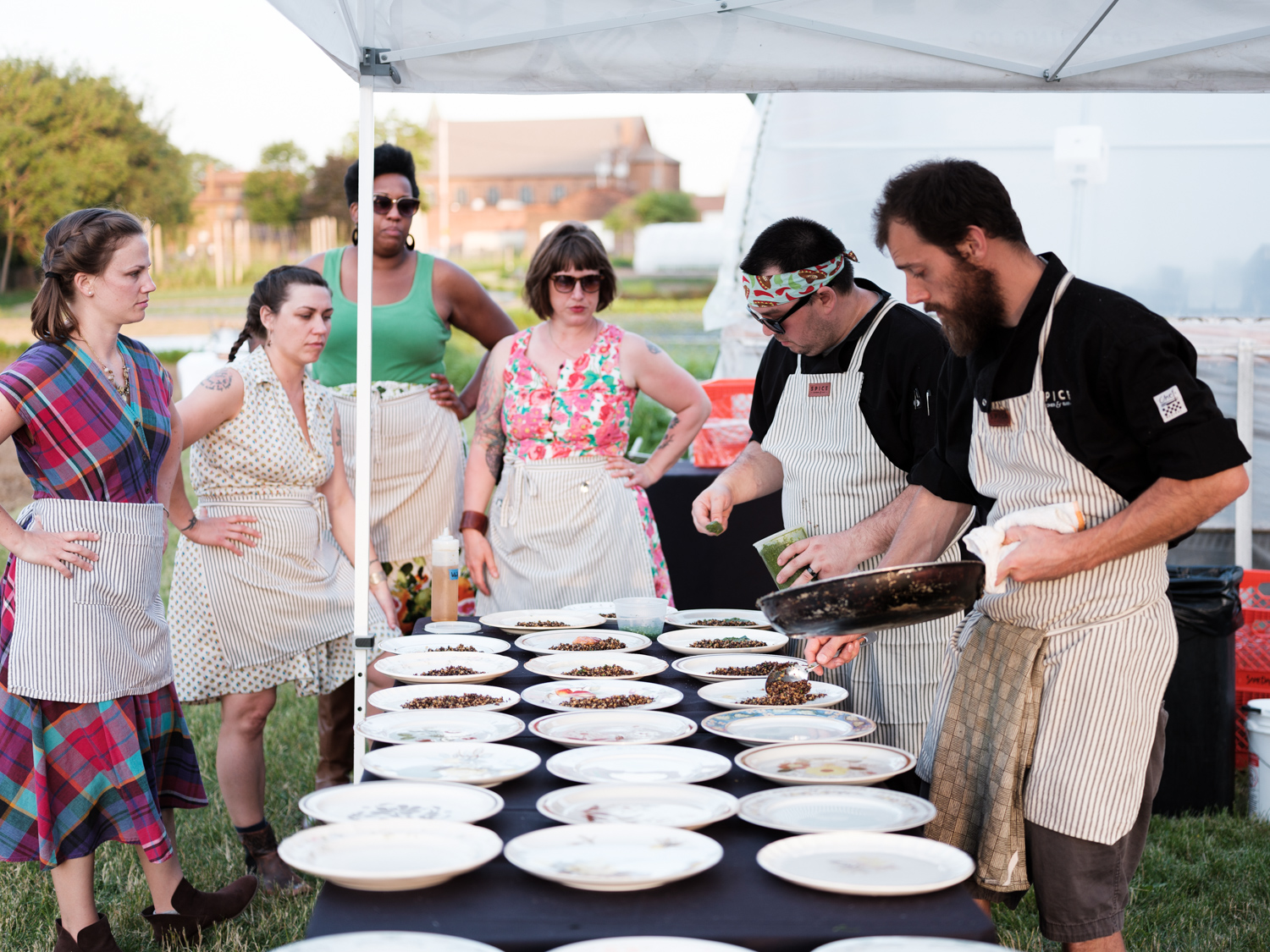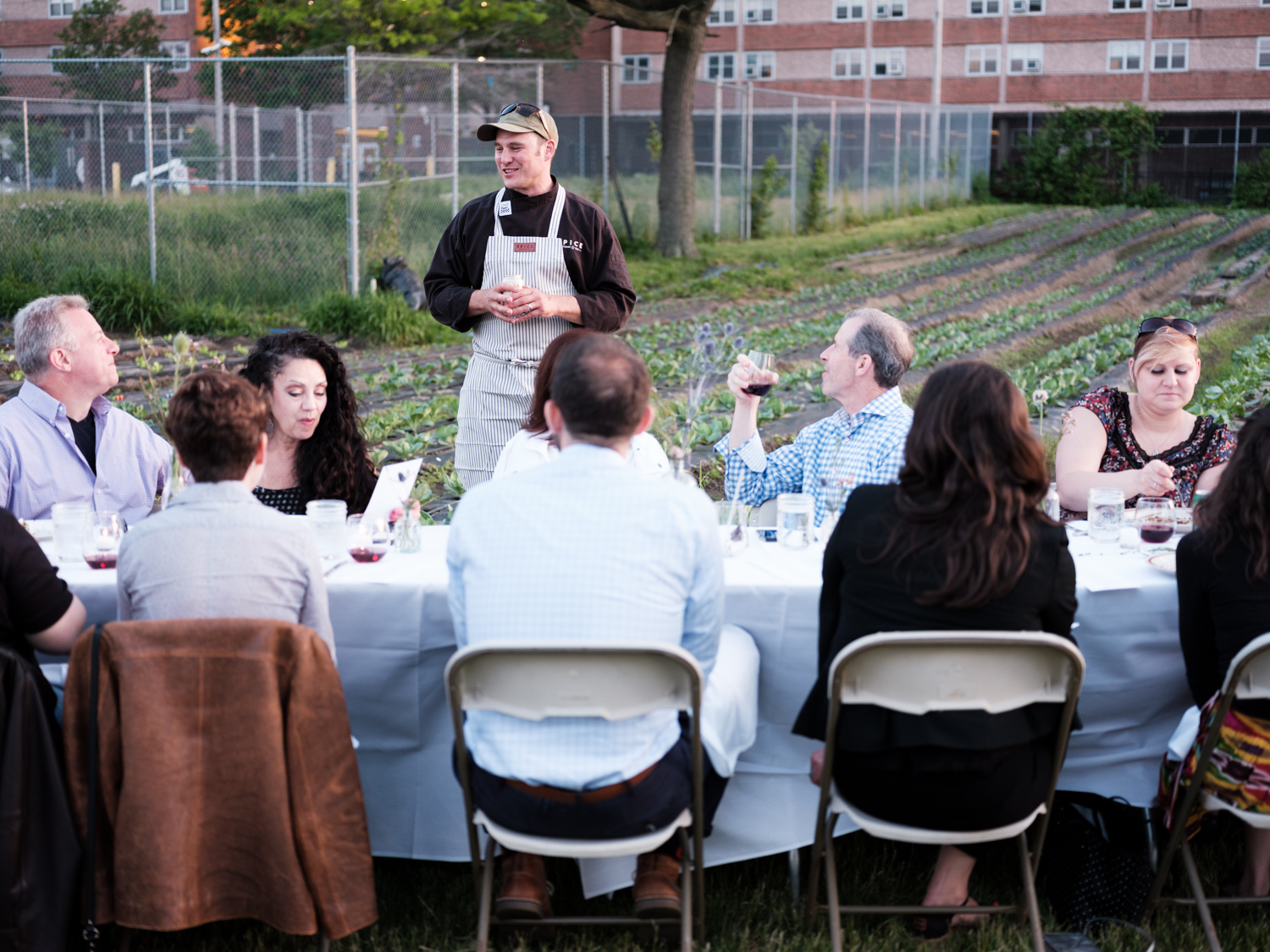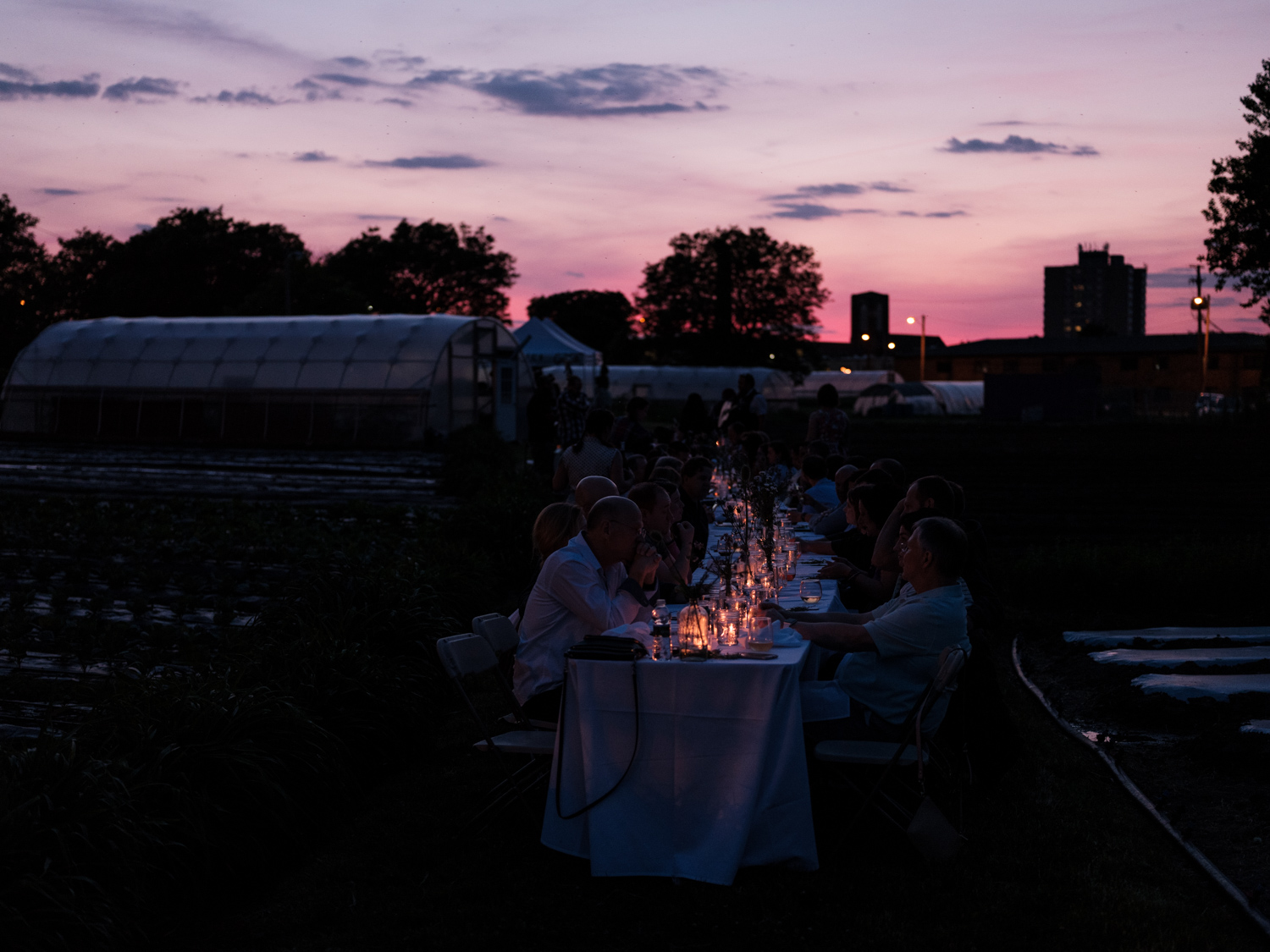 A nerdy camera footnote –
This entire session was shot on the Fuji GFX50S.